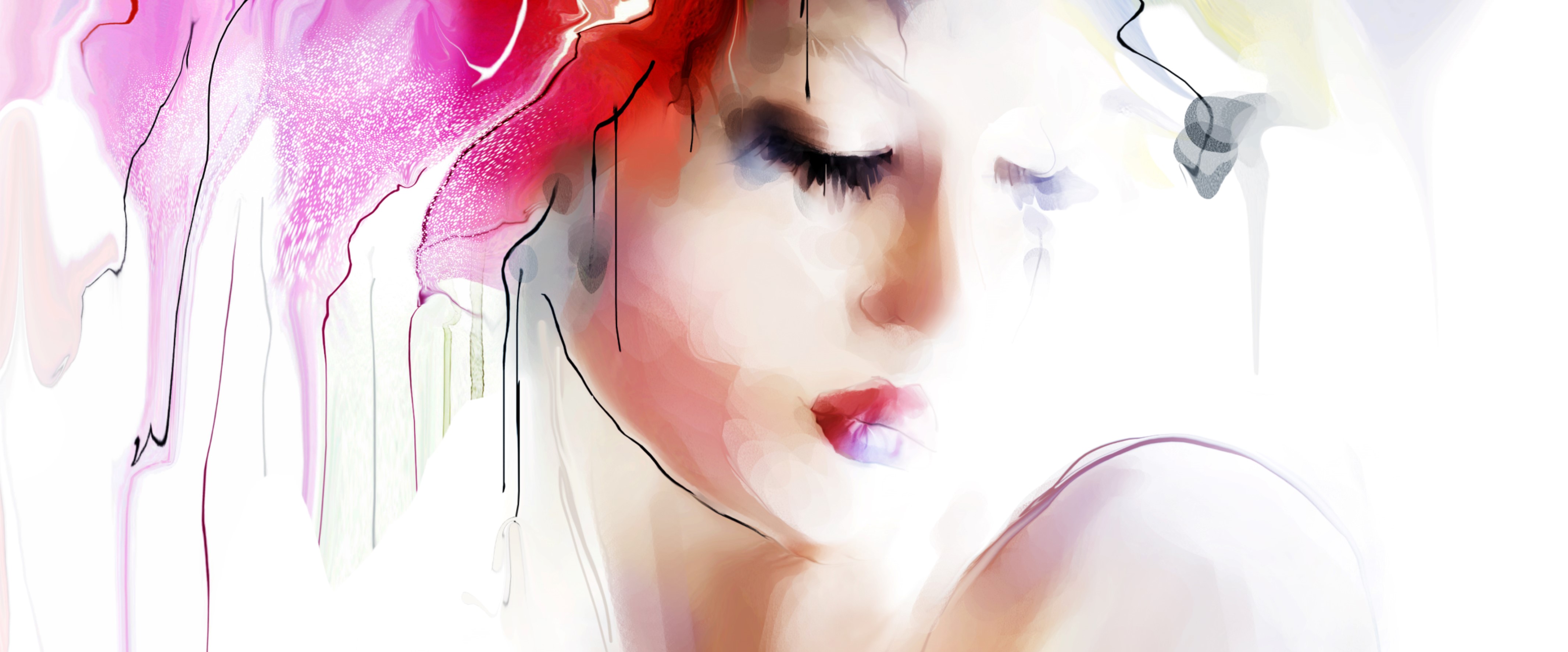 Register here to download your 2019/2020 Life Review Cheatsheet!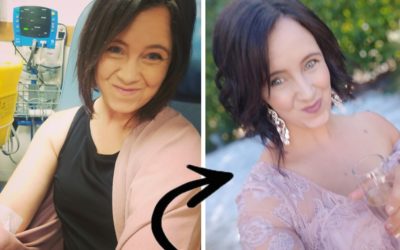 12 months ago I was recovering from a short season of being unwell (about 6 months). It was short because I honored it, slowed down, and as a single parent at the time, allowed my tribe + family step up for me in ways I can never truly thank them for. The 3 months of...
read more
Pre-launch is now open.  The Book is #officially released on the 23rd May, 2019
Secure your Book copies and Resources during pre-order and save!  Stock up for Christmas presents, Birthday Presents, 'just because' encouragement gifts and more! 
About Nic Henry Jones
Nic Henry Jones is a passionate and purpose driven visionary with a unique ability to engage, empower and inspire people to be their best whatever the context. Nic has embraced intention to create a masterpiece out of her life, and inspires others to do the same in order to live their best life and create a powerful legacy for the next generation. This book is a real, raw and authentic presentation of just how pain can be turned into gain, how the decision making process throughout your life can position you to unlock the greatness within, how hard times can become diamonds in your crown, and how it's possible to create your thrive, and be living your best regardless of your journey to this point. A life of intention, is a fulfilled colorful one, a true masterpiece in the making.
'What an incredible afternoon listening to the remarkable Nic Henry Jones share her wealth of skills and knowledge.  Thank you for your infectious energy, your drive and willingness to go above and beyond to help others achieve their goals and give back.  You are truly an inspiration'. Rabecka
LET'S CELEBRATE YOUR JOURNEY!
We'd love you to share a photo of the cool places you get intentional about sitting as you engage with this book, the ways you are colouring up your world, your cheeseplatters and other masterpieces, and the ways you are getting intentional about building into your best life using our #officialhashtag