Register here to download your 2019/2020 Life Review Cheatsheet!
The #YLYM App  
We understand the value of good quality #inspo on our phone daily to help keep us powering on in the right direction, so we've created the YLYM App.  The app will provide you with some fresh inspo daily, intentionally chosen and created to inspire, champion and encourage you as you go about creating a masterpiece out of your life, and aligning with your best.  You can #sharethelove and champion others by Pinning and sharing on socials and text! 
It's just one of the ways we can help you along your Masterpiece journey! 
daily #inspo direct to your phone
Get in touch with us easily
Super easy sharing. Text, Instagram, Pin and share the inspiration in a click. 
It's here! Have you ordered your copy of 'Your Life Your Masterpiece' yet?
It's time to unlock your best and 'a whole new world' of colour as you embrace the power of Intention.
LET'S CELEBRATE YOUR JOURNEY!
We'd love you to share a photo of the cool places you get intentional about sitting as you engage with this book, the ways you are colouring up your world, your cheeseplatters and other masterpieces, and the ways you are getting intentional about building into your best life using our #officialhashtag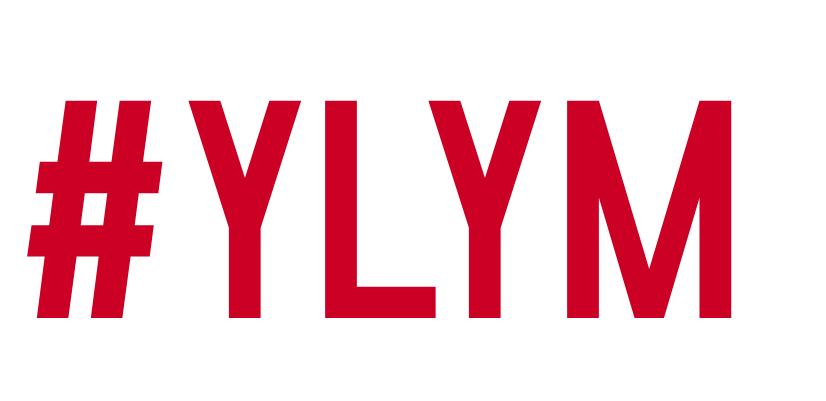 Leave a Review
Have you read 'Your Life Your Masterpiece'?  Why not leave a review in the box on the right and share your experience with others.  Once reviews are received and approved they will be added to the YLYM Review page and shared on socials.